Things are going really well at work. For those who don't know, I'm a Library Assistant I at a local library. I love it! Friday was the International Day of Peace, and so we celebrated it during storytime on Wednesday.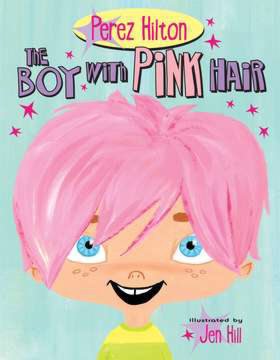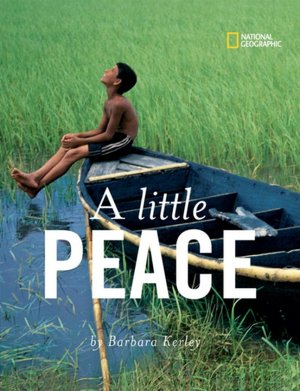 We read
The Boy With Pink Hair
and National Geographic's
A Little Peace
. We also did a lot of singing and dancing, like every storytime!
We always end each storytime with a craft, so I came up with this paper chain-reminiscent chain of kids. I found a template online for a gingerbread man outline, then printed them out on card stock. Each child decorated their own person with crayons, colored pencils, yarn, and buttons. After letting them dry, we stapled them together and hung them up along with some signs I put together. Everything is right next to the library entrance, on the archway to the children's section.
Also, we've got pet ducks at the library now! An agricultural museum brought three little girls (we think?) by last week, and everyone is thrilled. The patrons love them, and we love taking care of them. They're going to be spoiled little ducks, I think. We've been giving them lots of fresh, delicious vegetables to eat.
I'm hoping to update this more often. If anything, it's a spot to keep track of my projects at work. I'm currently helping out with Youth Services, teaching computer classes, and developing my very own eBook class set to launch October 16th. I love my job!