My friends and family know I adore Goodwill. There are six in Tallahasee alone, all within fifteen minutes of each other. Boyfriend and I sometimes make a day of it, hitting up as many of them as we can before the sun goes down.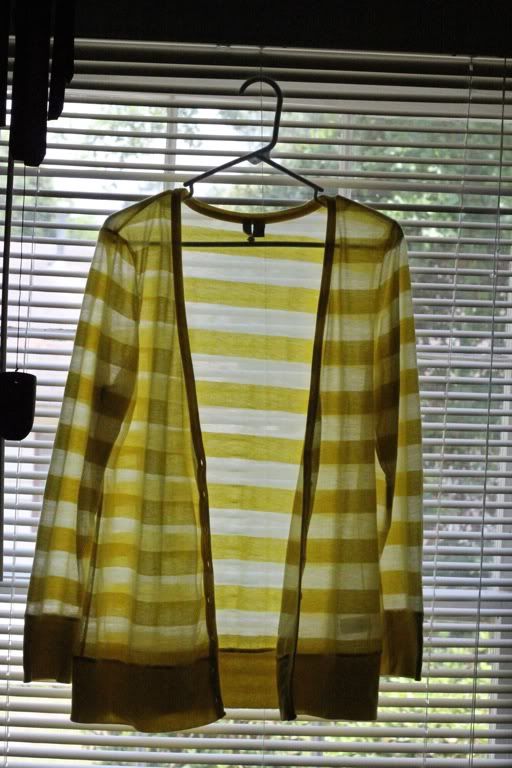 I made a quick stop at the store by our house the other day, and picked up some lovely clothes.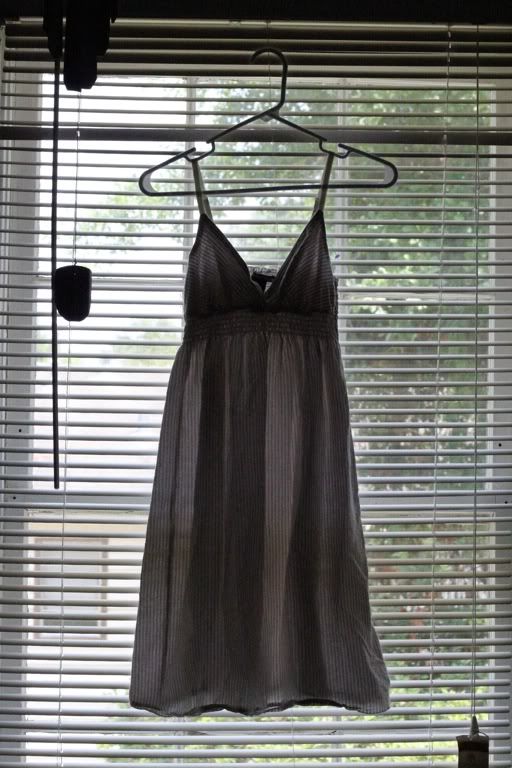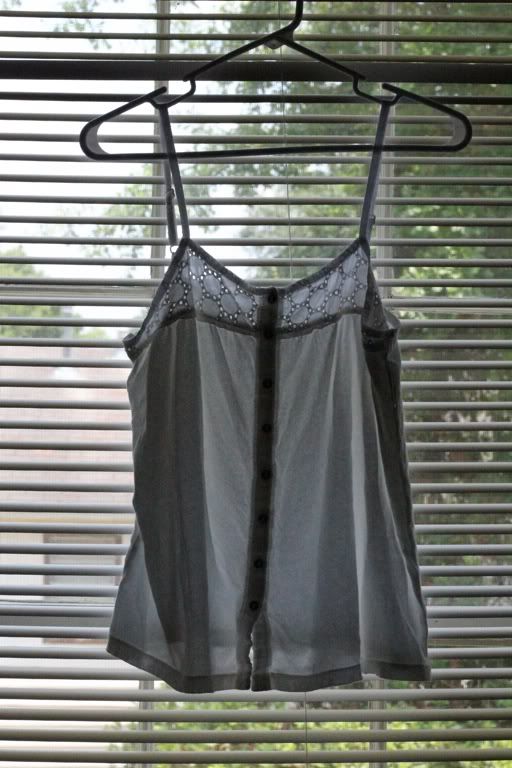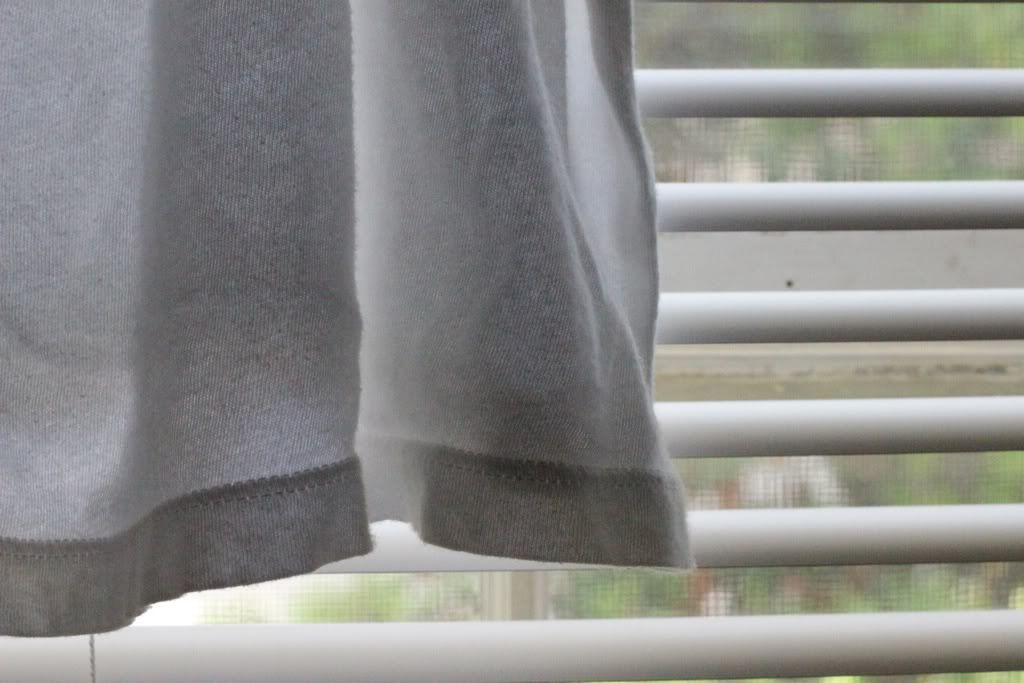 This summer, I love light and airy clothes. Soft colors mainly, with a loose fit. It's hard enough coping with Florida's heat and humidity... clothes shouldn't make it harder.
How are you all doing with this early summer?